Jennifer Wells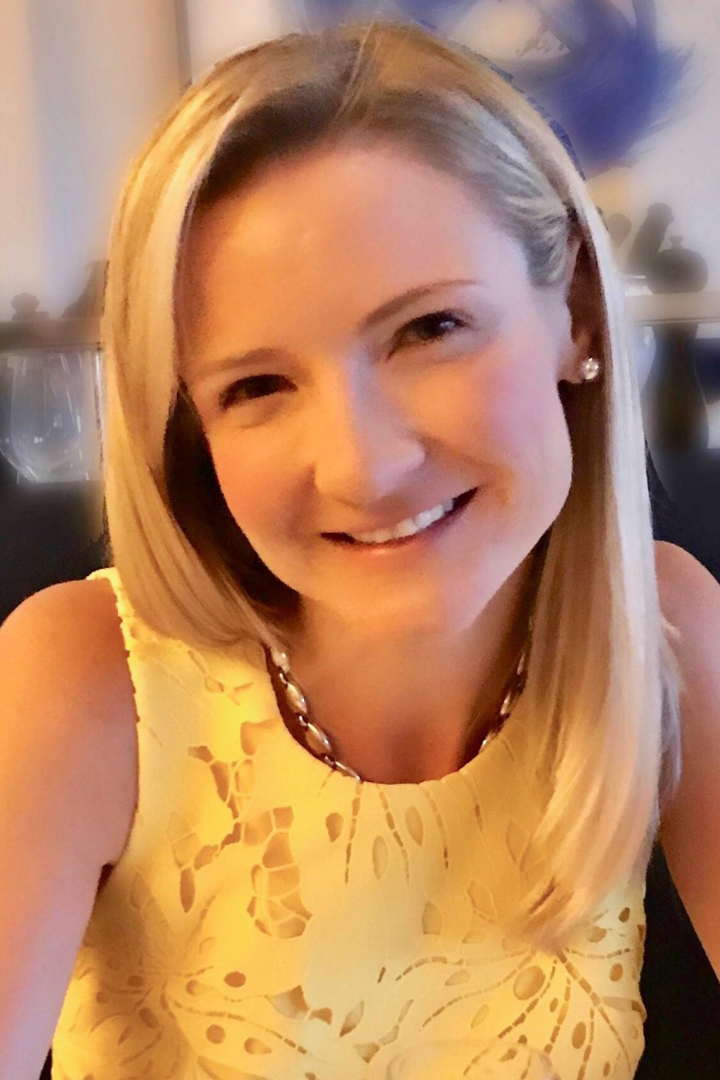 Jennifer Wells
Assistant Professor
Early Modern England, Legal History
---
Contact:
801 22nd St NW
Washington DC 20052
Jennifer Wells specializes in international law and history, with an emphasis on Britain, Ireland, Europe, nation building, and imperial expansion. Her first book, Prelude to Empire: State Building in the Early Modern British World, forces a fundamental reassessment of European empire by evaluating the shared links between early modern state formation and colonial expansion. It takes a global perspective and analyzes how domestic British state building provided the institutional and bureaucratic framework for the subsequent construction of empire in North America, Africa, the Caribbean, South Atlantic, and East Indies. Wells' current research projects focus on war crimes, humanitarian law, and how so-called fragile states, failed states, and ungoverned territories are financed through illicit international networks. 
Wells has published on a wide range of issues that examine the intersection of history, law, politics, society, and the state, including: international war crimes; terrorism and U.S.-U.K. extradition law; British judges and Chinese pirates in 19th-century Hong Kong; local expertise in nation building; and the coercive powers of the state. Her work has been supported by the Andrew W. Mellon Foundation, American Council of Learned Societies, National Endowment for the Humanities, European Union, and Irish government, amongst others. Wells teaches a wide variety of classes on Tudor & Stuart Britain, early modern Europe, Irish history, Anglo-American legal history, international law, war crimes and genocide, and the history of espionage.
In addition to these academic pursuits, Wells is an on-air contributor for the BBC and National Geographic Channel. She has previously worked for Amnesty International and clerked for the U.S. Federal Courts in the Northern District of California. 
---
Britain
Early Modern Europe
Early Modern World
Imperialism and Colonialism
Jennifer Wells, "English Law, Irish Trials and Cromwellian State Building in the 1650s," Past & Present, no. 277 (May 2015), pp. 77-117.
Jennifer Wells, "Proceedings at the High Court of Justice at Dublin and Cork, 1652-54, part II," Archivium Hibernicum, 67 (2014), pp. 76-274.
Jennifer Wells, "Proceedings at the High Court of Justice at Dublin and Cork, 1652–1654, part I," Archivium Hibernicum, 66 (2013), pp. 63-260. 
Jennifer Wells, "Clashing Kingdoms, Hidden Agendas: the battle to extradite Kwok-a-Sing and British legal imperialism in nineteenth-century China," University of Pennsylvania East Asian Law Review, 7:1 (2011), pp. 161-193.
Jennifer Wells, "In Vino Veritas: Greed, Grapes, and Lawsuits in the Napa Valley," West Northwest Journal of Environmental Law and Policy, 16:2 (2010), pp. 515-540.
Ph.D., Brown University, 2016
J.D., University of California, 2010