Daqing Yang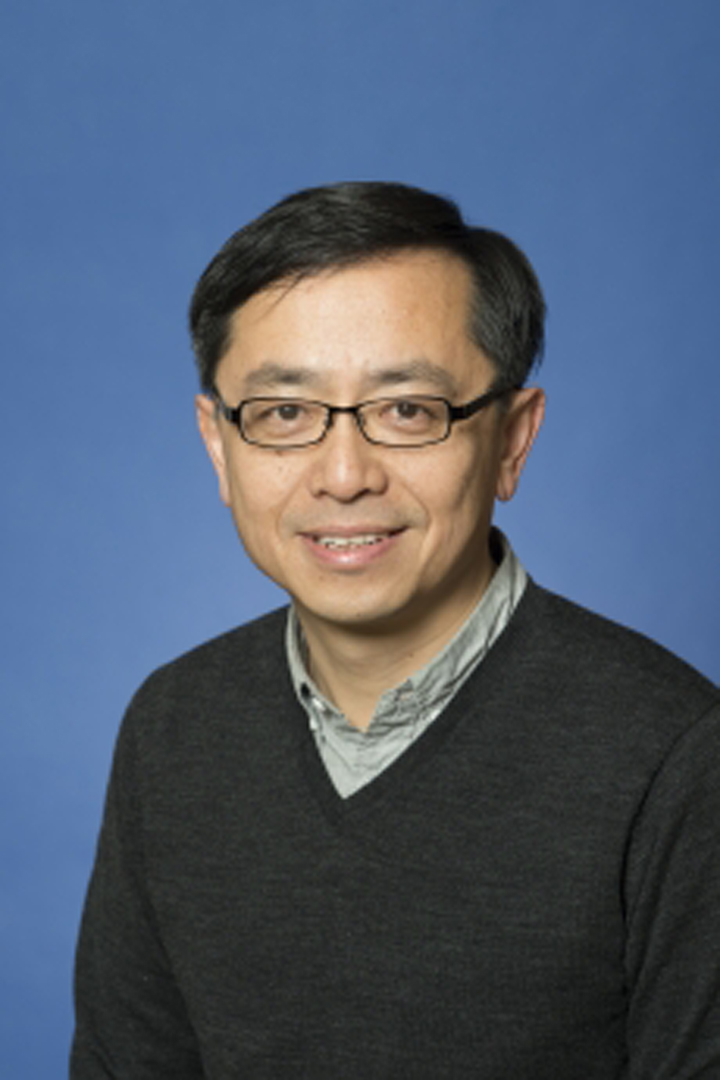 Daqing Yang
Associate Professor
Modern Japan
---
Contact:
Office Phone:
(202) 994-8262
801 22nd St NW
Washington DC 20052
---
Asia
Imperialism and Colonialism
Military History
IAFF 2091: East Asia: Past and Present
HIST 3601: World War II in Asia and the Pacific
HIST 3621: History of Modern Japan
HIST 6621: Modern Japanese History
HIST 6625: Japan's Empire and Its Legacies
Memory, Identity, and Commemorations of World War II: Anniversary Politics in Asia Pacific, co-edited with Mike Mochizuki, Lanham, MD: Lexington Books, 2018.
Toward a History Beyond Borders: Contentious Issues in Sino-Japanese Relations, co-edited with Jie Liu, Hiroshi Mitani and Andrew Gordon. Cambridge: Harvard University Press, 2012.
Technology of Empire: Telecommunications and Japanese Expansion, 1883-1945. Cambridge: Harvard University Press, 2011.
English translation of Historical Understandings that Transcend National Boundaries. Tokyo: Tokyo University Press, 2006; Beijing: Social Science Academic Press, 2006.
Rethinking Historical Injustice and Reconciliation in Northeast Asia, co-edited with Gi-Wook Shin and Soon-Won Park. New York: Routledge, 2006.
"Convergence or Divergence? Recent Historical Writings on the Rape of Nanjing." The American Historical Review 104, no. 3 (June 1999): 842-865.
Ph.D., Harvard University, 1996