Gordon Mantler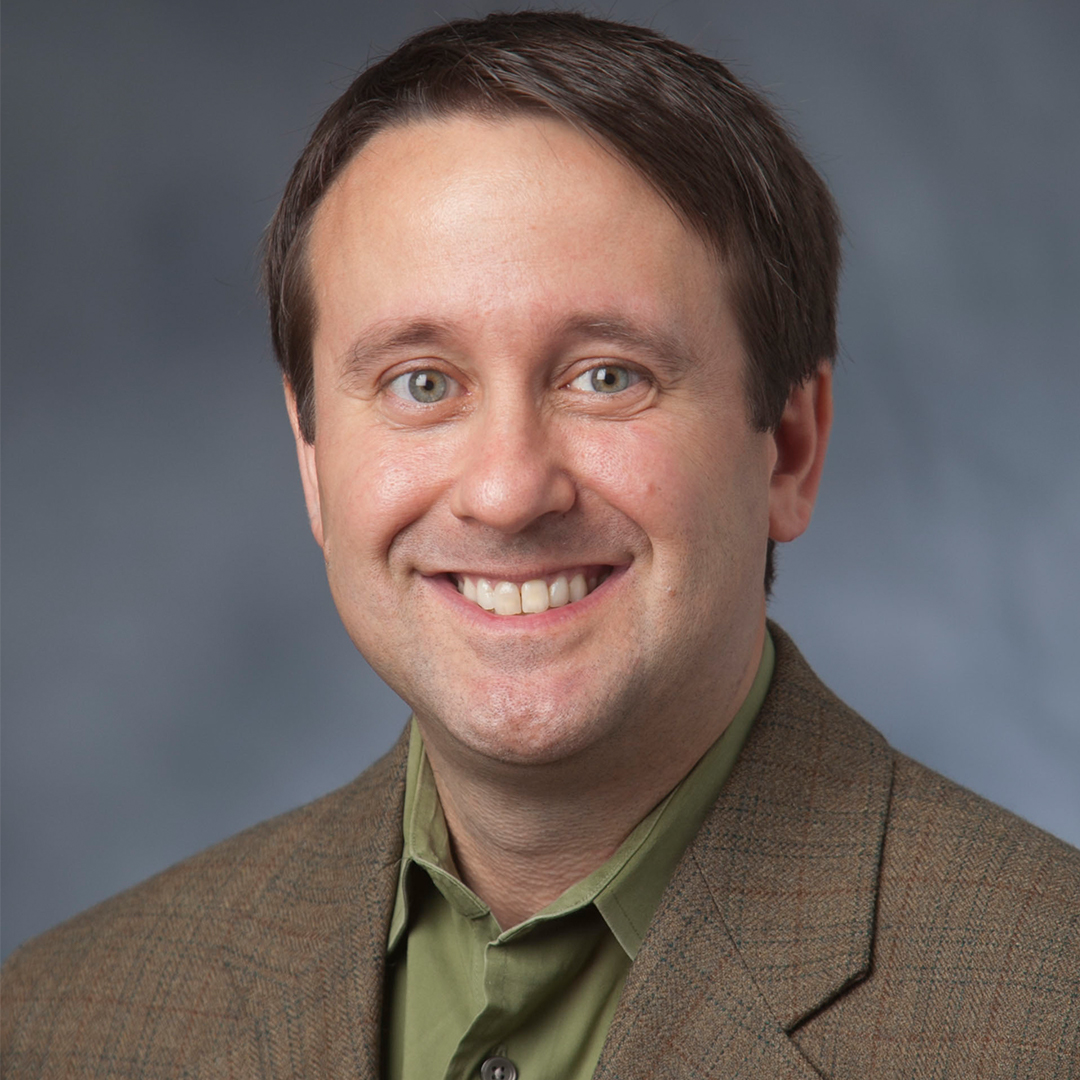 Gordon Mantler
Affiliated Faculty, Associate Professor; Executive Director of the University Writing Program
---
Contact:
2100 Foxhall Road NW
Washington DC 20007
Dr. Gordon Mantler is Executive Director of the University Writing Program and Associate Professor of Writing and of History at the George Washington University. He specializes in the history and rhetoric of 20th-century U.S. social justice movements, multiracial coalitions, public history, memorialization, and film, and writing pedagogy in history classes. His first book, Power to the Poor: Black-Brown Coalition and the Fight for Economic Justice, 1960-1974, was the inaugural volume in the Justice, Power, and Politics series at the University of North Carolina Press in 2013. His current book project, also under contract with UNC Press, focuses on multiracial electoral politics and community organizing in Chicago in the 1970s and 1980s. He has received numerous awards, including the first annual Ronald T. and Gayla D. Farrar Media and Civil Rights History Award for the best article on the subject. His work has been supported by GW, Duke University, the Andrew W. Mellon Foundation, the American Council of Learned Societies, the National Humanities Center, the Black Metropolis Research Consortium, and the Lyndon Johnson Presidential Library.
---
HIST 3301W: Freedom Struggles in Black and Brown
UW 1020: Memorials, Museums, and Monuments
UW 1020: Writing Race, Filming History
UW 1020: Narratives of Struggle
Co-authored with Kelly King O'Brien, Nan Mulleneaux and Kristen Neuschel, "Reimagining Writing in History Courses," Journal of American History 107:4 (March 2021): 942-954.
Co-authored with Rachel Riedner, " 'They're Not Alone': An Oral History of the Pennsylvania Faculty Strike of 2016," Labor: Studies in Working-Class History 17:3 (Summer 2020): 8-18.
Co-authored with Rachel Riedner, "Neoliberal Higher Education: Background of the Pennsylvania State College and University Faculty Strike of 2016," Academic Labor: Research and Artistry 2 (2018)
"Is It Time for the Kneeling Freedman Statue to Go?" in #Charlottesville: Before and Beyond, ed. Chris Howard-Woods, Colin Laidley, and Maryam Omidi (New York: New School for Social Research, 2018)
" 'Organize the People': The 1975 City Council Races in Multiracial Chicago," Journal of Civil and Human Rights 3:2 (Fall/Winter 2017)
"12 Years a Slave as a Bridge to Primary Source Research," Prompt: A Journal of Academic Writing Assignments 1:1 (2017): 29-34 (http://thepromptjournal.com/index.php/prompt)
"Rainbow Reformers: Black-Brown Activism and the Election of Harold Washington," in Civil Rights and Beyond: African American Activism and Latino/a Activism in the Twentieth-Century United States, ed. Brian Behnken (University of Georgia Press, 2016)
Power to the Poor: Black-Brown Coalition and the Fight for Economic Justice, 1960-1974 (University of North Carolina Press, 2013 cloth; 2015 paperback)
"Black, Brown, and Poor: Civil Rights and the Making of the Chicano Movement," in The Struggle in Black and Brown: African American/Mexican American Race Relations During the Civil Rights Era, ed. Brian Behnken (University of Nebraska Press, 2012)
"King's Assassination Provided a Window of Opportunity for the Poor People's Campaign," in Perspectives on Modern World History: The Martin Luther King Jr. Assassination, ed. Noah Berlatsky (Greenhaven Press, 2011), 111-122
"'The Press Did You In': The Poor People's Campaign and the Mass Media," The Sixties: A Journal of History, Politics and Culture 3:1 (Spring 2010) — Winning article for the Ronald T. and Gayla D. Farrar Media and Civil Rights Award, 2011
Ph.D., Duke University, 2008
M.A., University of South Florida, 2002