Gregg A. Brazinsky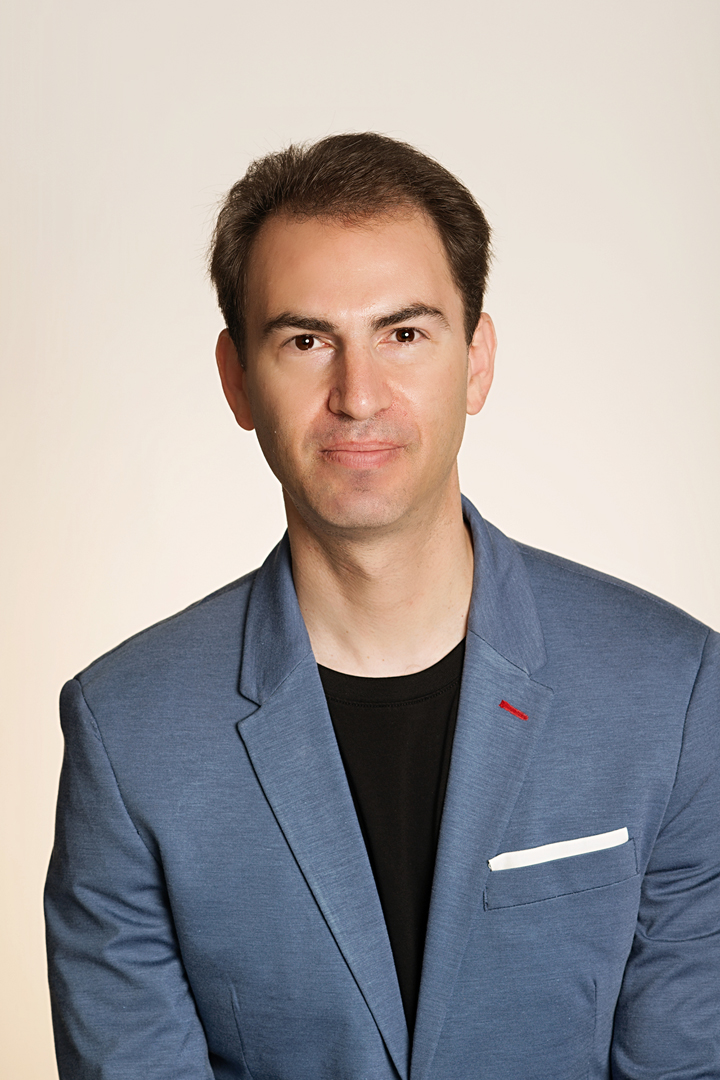 Gregg A. Brazinsky
Professor
Cold War; U.S.-East Asia Relations
---
Contact:
Office Phone:
(202) 994-0987
1957 E St NW
Washington DC 20052
Gregg A. Brazinsky works on U.S.-East Asian relations and East Asian international history. He is interested in the flow of commerce, ideas, and culture among Asian countries and across the Pacific. He is proficient in Mandarin Chinese and Korean. He is the author of two books: Winning the Third World (2017), which focuses on Sino-American Rivalry in the Third World and Nation Building in South Korea (2007), which explores U.S.-South Korean relations during the Cold War. Currently he is working on two other book projects. The first examines American nation building in Asia during the Cold War. The second explores Sino-North Korean relations between 1949 and 1992 and focuses specifically on the development of cultural and economic ties between the two countries. He has received numerous fellowships to support his research including the Kluge Fellowship from the Library of Congress, the Smith Richardson Foundation junior faculty fellowship, and a fellowship from the Woodrow Wilson Center. Professor Brazinsky also currently serves as the director of GW's Cold War Group. 
---
Asia
20th-century United States
Cold War
Diplomatic History
HIST 3046: The Cold War in the Third World
HIST 2340: U.S. Diplomatic History in the 20th Century
HIST 6630: Topics in Korean History
Winning the Third World: Sino-American Rivalry during the Cold War. Chapel Hill: University of North Carolina Press, 2017.
"Showcasing the Chinese Version of Moderni-tea in Africa: Tea Plantations and PRC Economic Aid to Guinea and Mali during the 1960s" (CWIHP Working Paper)
Nation Building in South Korea: Koreans, Americans and the Making of a Democracy. Chapel Hill: University of North Carolina Press, 2007.
"The United States and Multilateral Security Cooperation in Northeast Asia." Asian Perspective 32, no. 2 (Summer 2008): 21-36.
"From Pupil to Model: American economic development policy and the ROK 1961-1968." Diplomatic History 29, no. 1 (January 2005): 83-115.
"Koreanizing Modernization: South Korean Intellectuals and American Modernization Theories." In Staging Growth: Modernization, Development and the Cold War, edited by Michael Latham et al., 251-274. Amherst: University of Massachusetts Press, 2003.
Ph.D., Cornell University, 2002