Katrin Schultheiss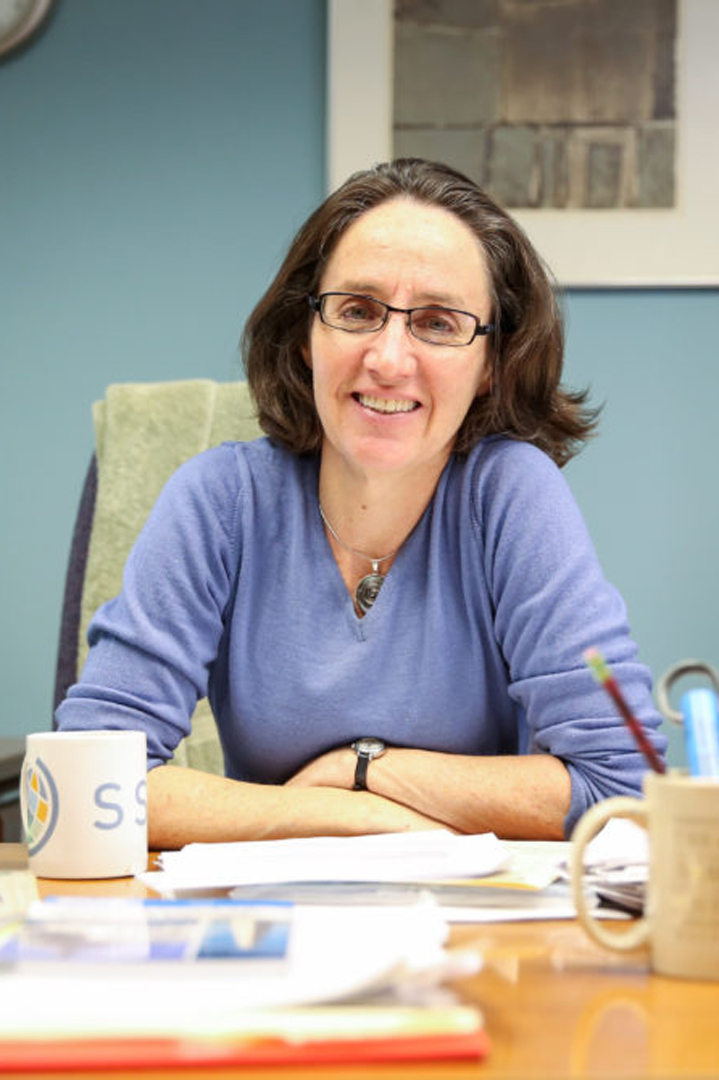 Katrin Schultheiss
Associate Professor of History
Modern Europe, Medicine
---
Contact:
801 22nd St NW
Washington DC 20052
Katrin Schultheiss specializes in modern European history, with an emphasis on the history of France, women's history, and the history of medicine. Her first book, Bodies and Souls: Politics and the Professionalization of Nursing in France, 1880-1922, used nursing as a lens through which to examine the evolution of gendered definitions of citizenship. Currently, she is writing a cultural biography of the Charcots, a prominent French family whose members included one of Freud's first mentors, France's best-known modern polar explorer, and several generations of women artists. This book focuses on the relationship between art and science in the late nineteenth and early twentieth centuries. While at the University of Illinois at Chicago, Schultheiss established and directed the nation's first Model World Conference on Women's and Girls' Rights, a biannual program that brought UIC students together with underserved high school students in the Chicago area. She has taught courses on the history of nineteenth and twentieth century Europe, the history of medicine in the West, the history of feminism, and the comparative history of gender and the state in Europe and the U.S.
---
Modern Europe
Medicinal History
Women and Gender
HIST 3125: Europe in the 20th Century
HIST 3140: History of France
HIST 3141: History of France
HIST 6121: Seminar in Modern European History
"The Dreyfus Affair and History." The Journal of the Historical Society 12 (June 2012): 189-203.
"The Ends of the Earth and the 'Heroic Age' of Polar Exploration." Historically Speaking 10, no. 2 (April 2009): 14-17.
"Arts and Crafts Movement." In Encyclopedia of U.S. Labor and Working-Class History, edited by Eric Arnesen, 128-30. New York: Taylor and Francis, 2006.
Bodies and Souls: Politics and the Professionalization of Nursing in France, 1880-1922. Cambridge, MA: Harvard University Press, 2001.
"Gender and the Limits of Anticlericalism: The Professionalization of Nursing in France, 1880-1914." French History 12, no. 3 (1998): 229-245.
"'La Véritable médecine des femmes': Anna Hamilton and the Politics of Nursing Reform in Bordeaux, 1880-1914." French Historical Studies 19 (Spring 1995): 183-214.
Ph.D., Harvard University, 1994