Matthew Goetz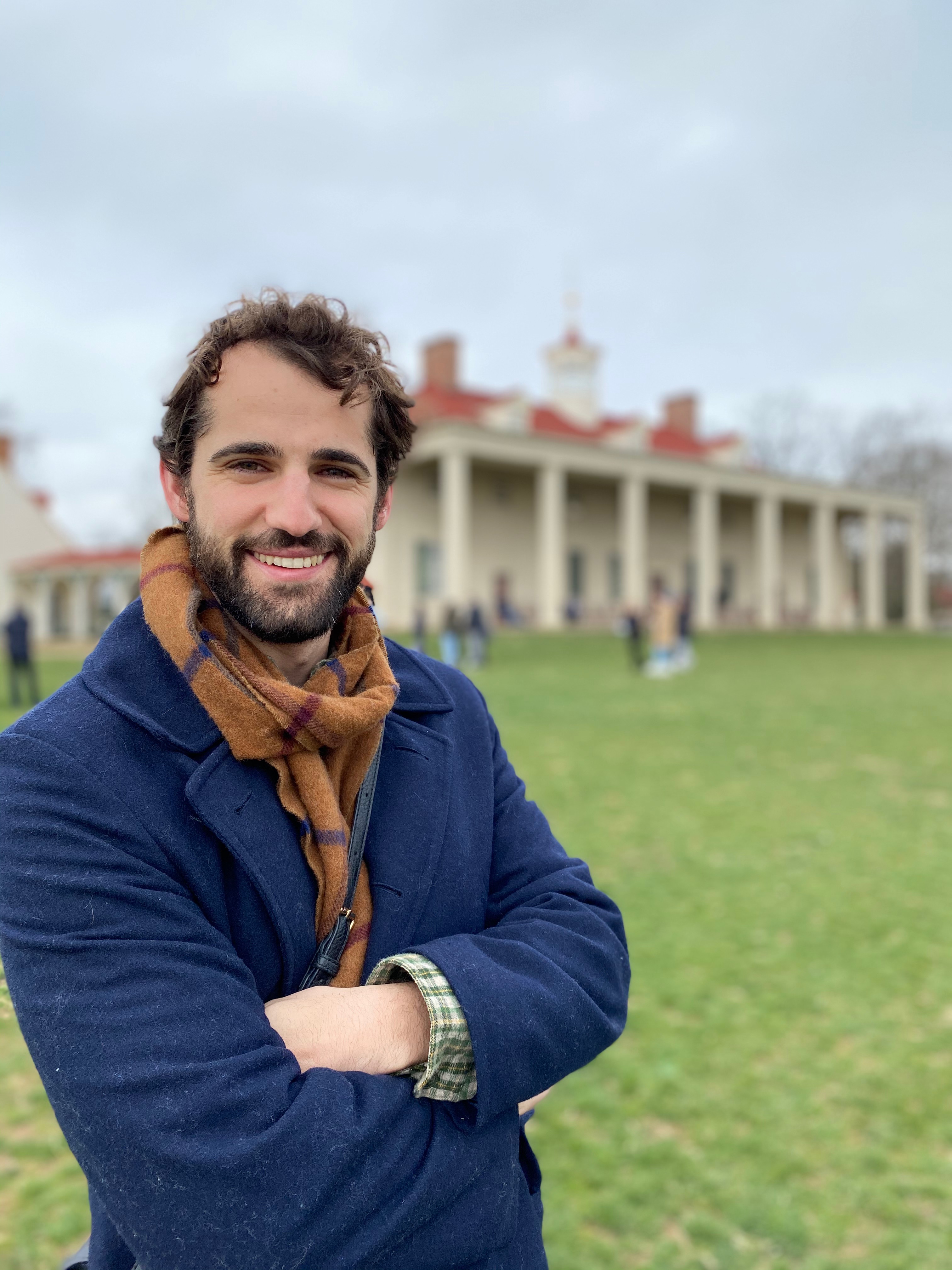 Matthew Goetz
Visiting and Part-Time Faculty
Part Time
---
Matthew Goetz is an historian specializing in the topics of slavery, race, politics, and historical memory in the early United States. His dissertation examines the impact that the Barbary Wars had on American racial politics. He has worked for the Gilder Lehrman Institute of American History, the White House Historical Association, and the College Board. 
---
HIST 1310: American History to 1877
HIST 3303: Revolutionary America
"The Tripoli Monument: A Forgotten Relic of Early D.C.," Evolution D.C. (blog), run by the Albert H. Small Center for National Capital Area Studies, February 1, 2023.
"Fleeing from the Shores of Tripoli: America's First Messy Retreat from a Foreign War and the Backlash it Engendered," Commonplace: the journal of early American life, March 2022.
"'Mourn Columbia!': The Death and Legacy of Stephen Decatur," White House Historical Association, 25 November 2019.
"A Celebration for Veterans: White House Garden Parties," White House Historical Association, 8 October 2019.
Ph.D., The George Washington University, 2023
M.A., Marquette University, 2018
B.A., Loyola Marymount University, 2014