Ronald H. Spector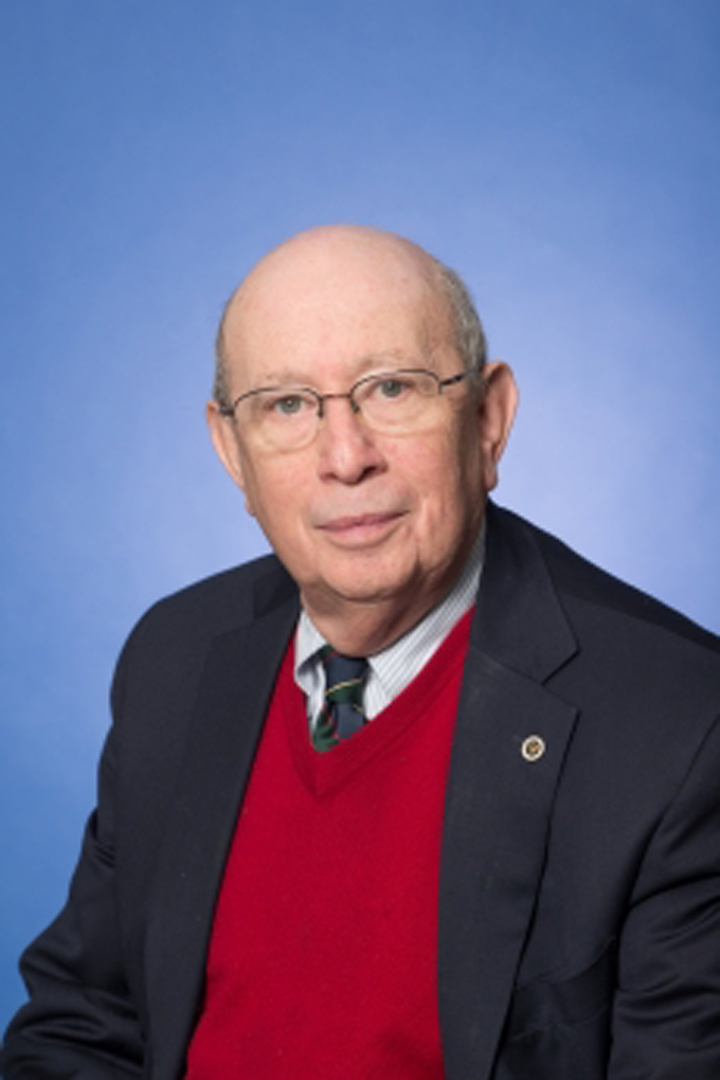 Ronald H. Spector
Emeritus Faculty
---
Contact:
Office Phone:
(202) 994-6425
801 22nd St NW
Washington DC 20052
Ronald Spector is an award-winning scholar of modern military history and has taught at the National War College and the U.S. Army War College. He is currently working on a study of the "hot wars" of the Asian Cold War in China, Indochina, Korea, Malaysia and the Philippines during 1949-54. He has taught as a visiting professor in universities around the world. 
---
Asia
20th-Century United States
Cold War
Military History
HIST 3033: War and the Military in American Society from the Revolution to the Gulf War
HIST 3035: The United States and the Wars in Indochina, 1945-1975
HIST 6032: Strategy and Policy
HIST 6040: Topics in Modern Military and Naval History (20th c. U.S. and Europe)
HIST 6041: The Age of the Battleship: An Introduction to Modern Naval History
HIST 6042: World War II
In the Ruins Of Empire: The Japanese Surrender and the Battle for Postwar Asia. New York: Random House, 2007. Named "Editor's Choice," New York Times Book Review; History Book Club Main selection.
"Teetering On the Brink Of Respectability." Journal of American History 93, no. 4 (March 2007): 1159-60.
"After Hiroshima: Allied Military Occupations and the Fate of Japan's Asian Empire 1945-1947." The Journal of Military History, 69, no. 4 (October 2005): 1121-1136.
At War at Sea: Sailors and Naval Warfare in the Twentieth Century. New York: Viking Press, 2001. Winner, 2002 Distinguished Book Award of the Society for Military History; named one of the "Best Books of 2001" by The Washington Post.
The Oxford Companion to American Military History. New York: Oxford University Press: 1999. Co-edited with Fred Anderson, John W. Chambers, Lynn Eden and Joseph Glathaar. Winner, 2001 "Distinguished Reference Book Award" of the Society for Military History.
Eagle Against the Sun: The American War with Japan. New York: Free Press and Macmillan, 1984. Winner, 1986, Theodore and Franklin Roosevelt Prize For Naval History; named one of the "Best Books of 1984" by the American Library Association and "Editor's Choice" by the New York Times Book Review.
After Tet: The Bloodiest Year in Vietnam. New York: Free Press, 1993. Named a "Main Selection" by the History Book Club and "Featured Alternate" by the Book-of-the-Month Club.
Ph.D., Yale University, 1967