Shira Robinson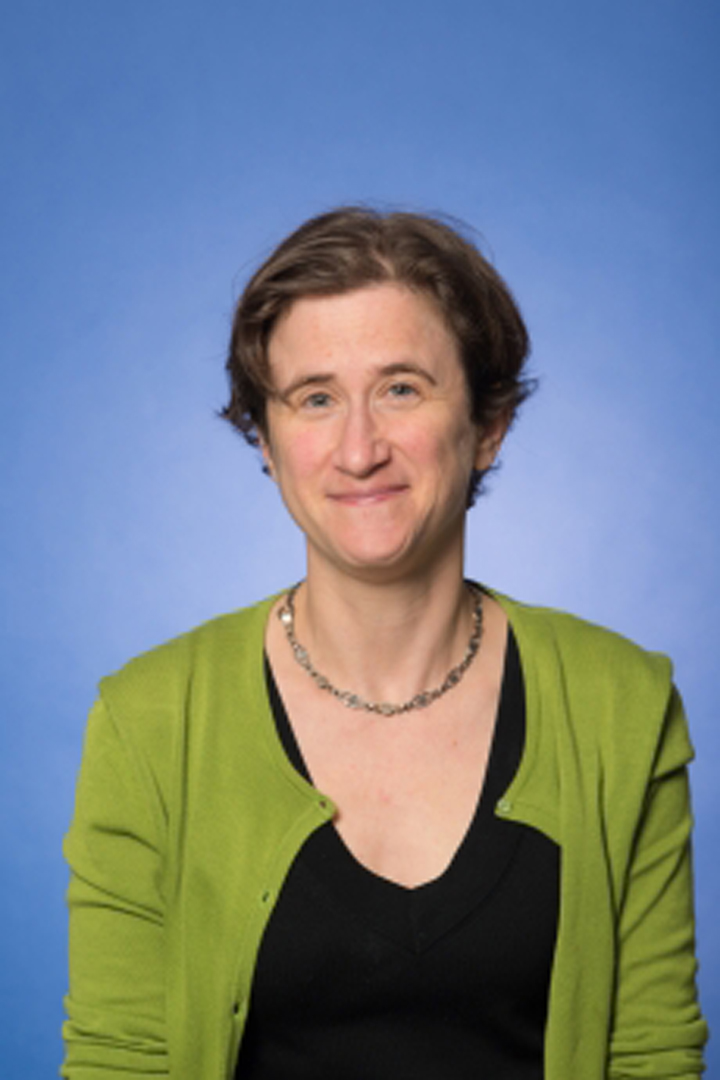 Shira Robinson
Associate Professor
Middle East
---
Contact:
Office Phone:
(202) 994-2457
801 22nd St NW
Washington DC 20052
Shira Robinson works on the social and cultural history of the Modern Middle East, with an emphasis on colonialism, citizenship, nationalism, and cultures of militarism after World War I. Her first book, Citizen Strangers: Palestinians and the Birth of Israel's Liberal Settler State, examines Israel's imposition of military rule on the Palestinian Arabs who remained within its borders after 1948. [Read the complete introduction and an interview with her on the Mondoweiss blog.] The book won a 2014 Outstanding Academic Title award, sponsored by Choice, and was listed as one of its top 25 academic books of the year. Her research has been funded by the Fulbright Institute, the Social Science Research Council, the Mellon Foundation, and the Palestinian American Research Center. Affiliated with GW's Institute for Middle East Studies, she arrived in 2007 after two years on the faculty at the University of Iowa and one year as Visiting Fellow at the Davis Center for Historical Studies at Princeton University. Prof. Robinson has also served on the editorial committee of the Middle East Report and co-edited its blog.
---
Middle East
Imperialism and Colonialism
HIST 3811: The Middle East in the Twentieth Century
HIST 6811: Graduate Readings in Modern Middle Eastern History
Review of Jacob Hen-Tov's Communism and Zionism in Palestine during the British Mandate, 2nd edition. In the Journal of Palestine Studies 43, no. 3 (Spring 2014): 73-74.
Citizen Strangers: Palestinians and the Birth of Israel's Liberal Settler State. Stanford, CA: Stanford University Press, 2013. Named by Choice as one of its Top 25 "Outstanding Academic Titles" in 2014.
"The Problem of Privilege." Middle East Report, March 22, 2012.
"Local Struggle, National Struggle: Palestinian Responses to the Kafr Qasim Massacre and its Aftermath, 1956-1966." International Journal of Middle East Studies 35, no. 3 (August 2003): 393-416. Revised and reprinted in "Commemoration under Fire: Palestinian Responses to the 1956 Kafr Qasim Massacre." In Memory and Violence in the Middle East and North Africa, ed. Ussama Makdisi and Paul Silverstein, 103-132. Bloomington: Indiana University Press, 2006.
"My Hairdresser is a Sniper." Middle East Report 223 (June 2002): 48-49. Reprinted in The Struggle for Sovereignty in Palestine and Israel, 1993-2004, ed. Joel Beinin and Rebecca L. Stein, 237-240. Stanford: Stanford University Press, 2006.
"The Ghetto vs. the Gun." Review of Idith Zertal's Israel's Holocaust and the Politics of Nationhood. In Middle East Report 240 (Fall 2006): 42-43.
Ph.D., Stanford University, 2005