Trevor Jackson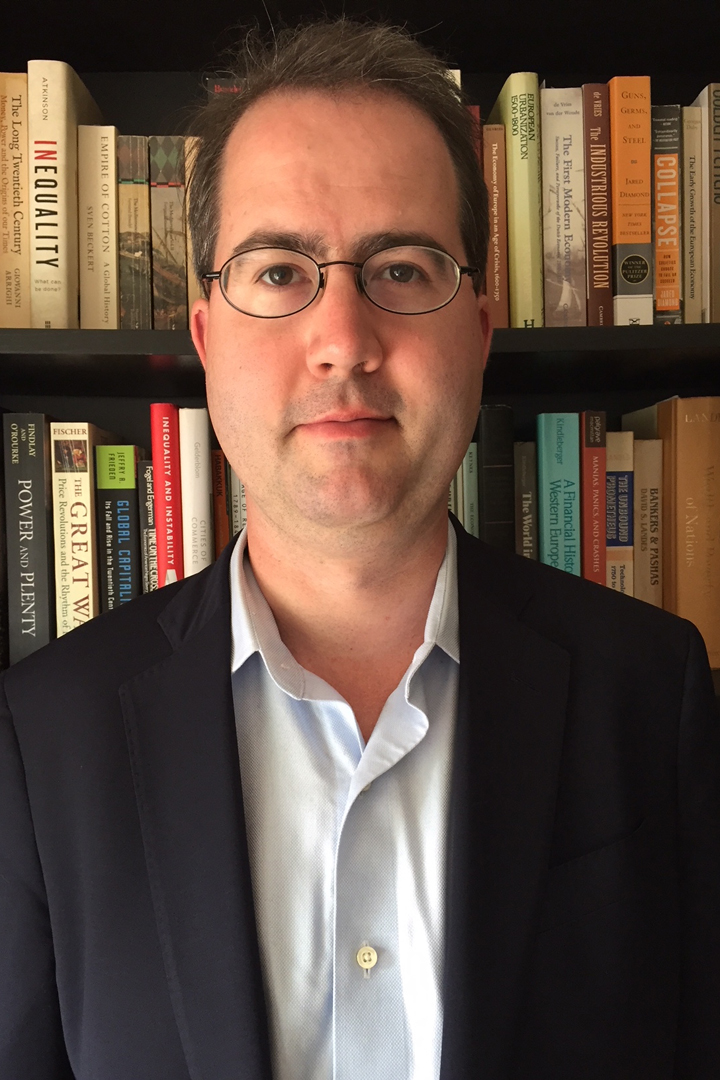 Trevor Jackson
Assistant Professor
Early Modern Europe, Economic History
---
Contact:
801 22nd St NW
Washington DC 20052
Trevor Jackson works on early modern European economic history, with an emphasis on inequality and financial crisis. His first book, Impunity and Capitalism: The Afterlives of European Financial Crisis, 1690-1830, was published by Cambridge University Press in the fall of 2022. It examines how changes in the scope for prosecutorial discretion, technical complexity, and the international mobility of capital diffused the capacity to act with impunity in the economy across the very long eighteenth century.  The project argues that impunity has shifted from the sole possession of a legally-immune sovereign to a functional characteristic of technically-skilled professional managers of capital, to an imagined quality of markets themselves, such that a constituent element of the modern economic sphere is that within it, great harm can and will happen to great many people, and nobody will be at fault. Dr. Jackson has taught courses on international economic history ranging from the early modern period to the twentieth century, as well as courses on capitalism and inequality, the history of economic crisis, and the history of human rights.  Prior to joining the faculty at the George Washington University, he lectured at the University of California, Berkeley.
---
Britain
Early Modern Europe
Economic History
Early Modern World
HIST 1120: European Civilization in its World Context, 1700-Present
HIST 2001: Global Economic History, 1700-Present
HIST 3001: Capitalism and Anti-Capitalism
HIST 3001: Capitalism, Slavery, and Empire, 1500-1800
HIST 3001: History of Economic Crisis
HIST 3101: Capitalism and Inequality
HIST 3140: France to 1815
HIST 6006: Teaching History
HIST 6031: International Economic Systems
"The New History of Old Inequality," Past & Present.  Early View: https://doi.org/10.1093/pastj/gtac009
"Revolution and Extinction: The Chrono-economics of Capitalism," Critical Historical Studies 9, no. 2, (Fall 2022): 1-24.
"Between Independence and Impunity: The Theory of Proto-Central Banking After the Crisis of 1720." Eighteenth Century Studies 54, no. 1 (Fall 2020): 33-52. https://muse.jhu.edu/article/771830.
Ph.D., University of California, Berkeley, 2017